Leak-proof Stainless Steel 3 Compartment Lunch Box - Small
When youre heading out on a road trip or youre packing your bag for an afternoon in the park, snacks are always great to bring along. Keep things simple with a Trio Snack Container. While its great for snacks and finger foods, kids and adults can use it for fruit, chips or other sides at lunchtime. It can even hold a full meal for toddlers!
From picnics to road trips and anywhere in between, the Trio is a must-have for busy days and on-the-go schedules. The three-section design makes dividing food groups easy, and because it keeps foods separate, it eliminates the need for multiple containers! At the end of the day, just throw it in the dishwasher for a super-simple cleanup.
Whats the point of packing healthy food in a container loaded with chemicals? We use durable stainless steel to create the Trio, providing you with a safe, toxin-free product.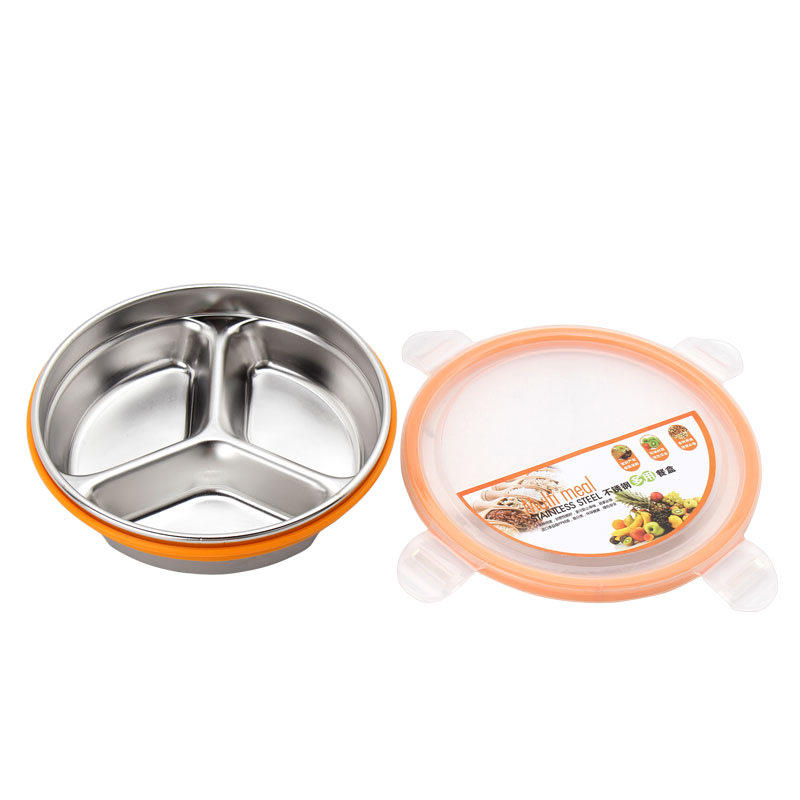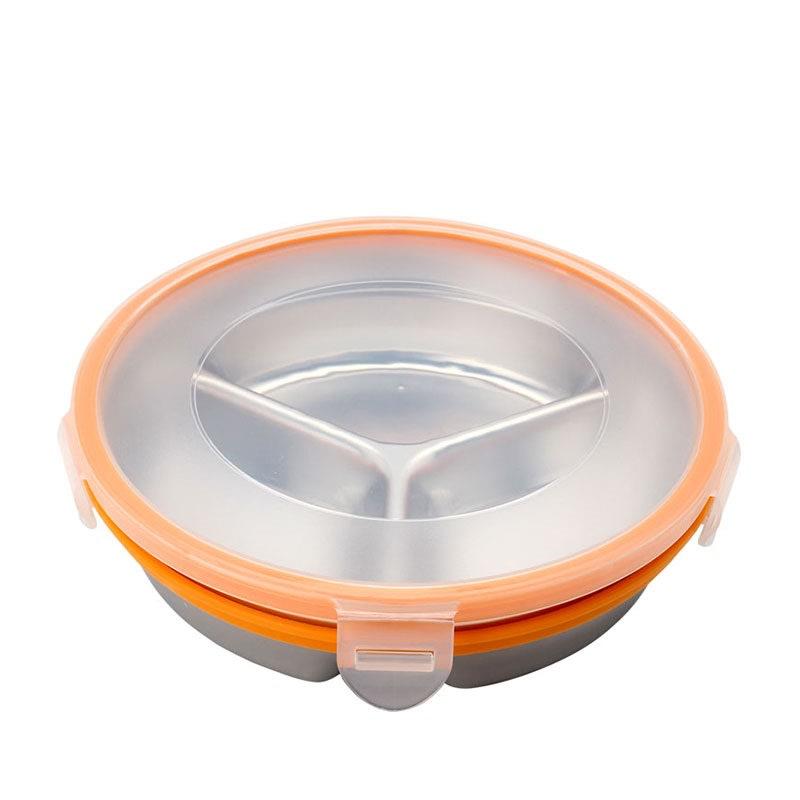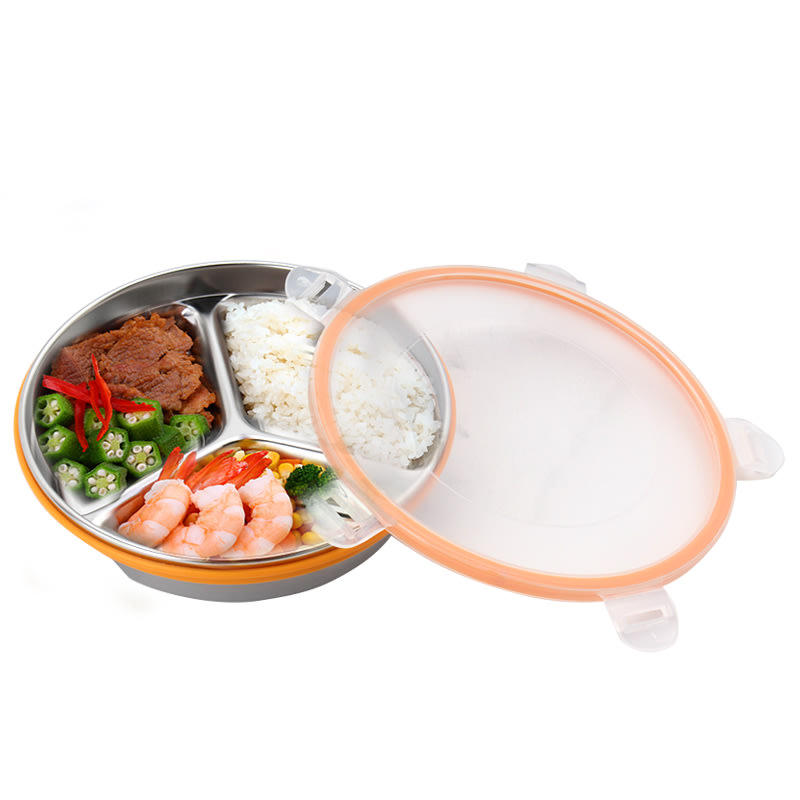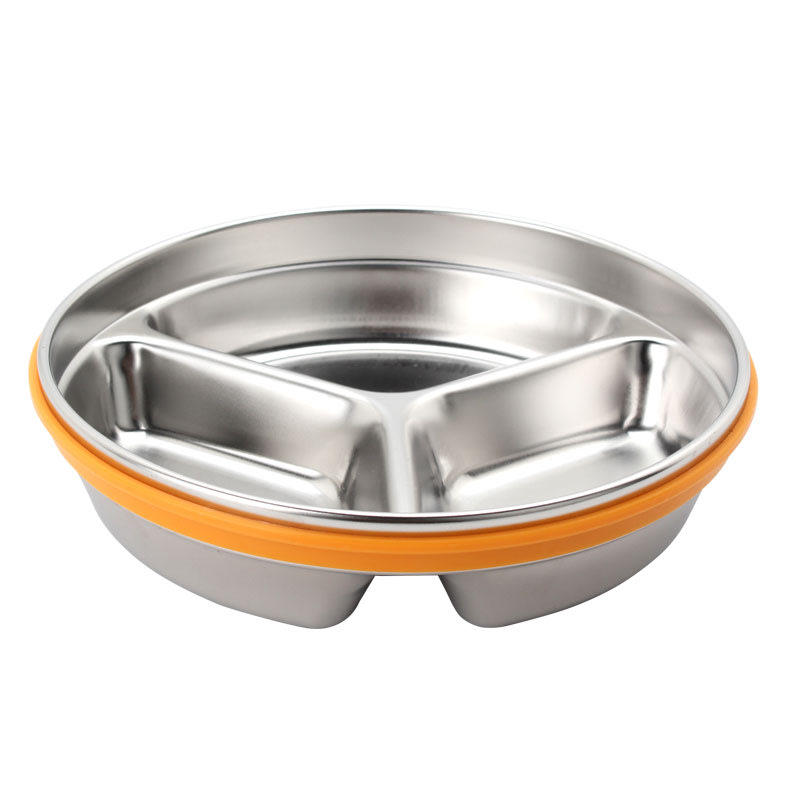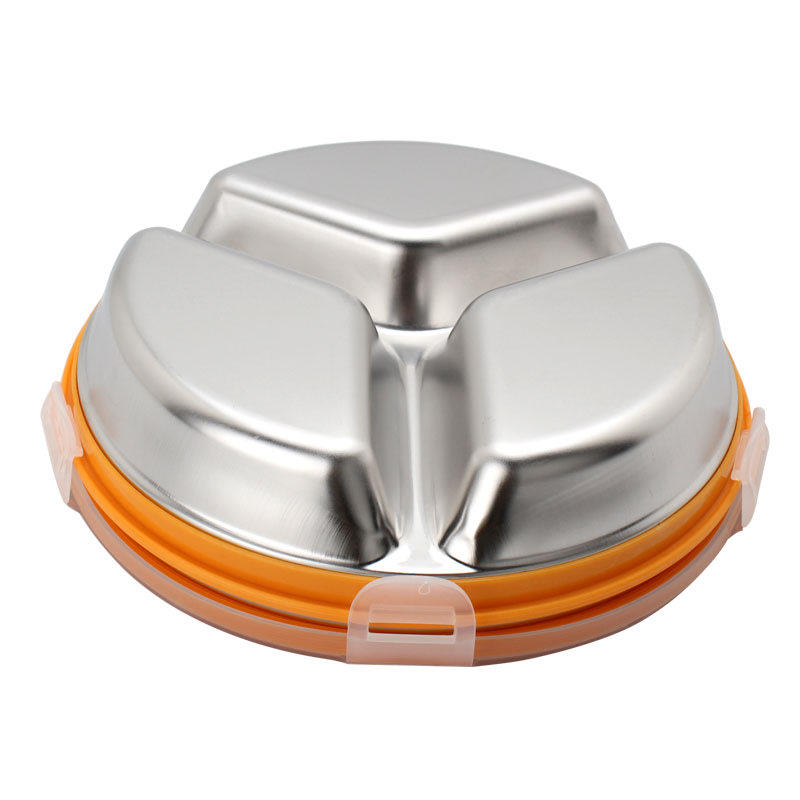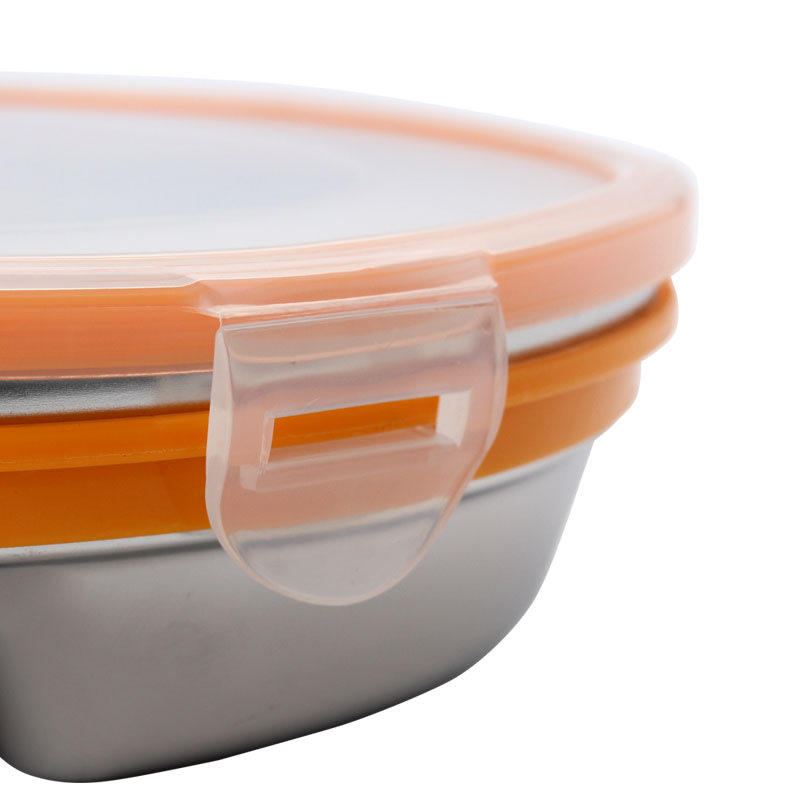 Product Highlights
- Complete eco-friendly solution designed to make packing healthy lunches easy and fun
- Three Individual compartments ensure foods don't touch each other and arrive looking neat and appealing
- For a super-simple clean-up, just toss in the dishwasher
- Made from stainless steel, this is the best sandwich container for healthy food
- Deigned for sandwiches, wraps, salads and other main dishes
- Suitable for travel, school, work, etc.
- These food storage containers keep your food safely contained and fresh for later consumption.
- They are the perfect option for storing food for lunch or travel.
- Leak proof 4 side snap locks provide an air tight fit & keep your food safely contained. Never worry about cleaning up nasty leaks & spills. Travel & store confidently.
- Size: 15x4cm
DELIVERY
Dispatch: Within 24 Hours
Free shipping across all products
Delivery time - 3-5 business days
Easy 7 days returns and exchanges
Stainless Steel Lunch Box with 3 Compartments - Small